So far, I've spent the first few days of 2011 doing absolutely nothing.  And I couldn't be happier.  I am not looking forward to going back to work tomorrow, although it might be time to leave the apartment, stop watching movies, and put on "real" clothes. 
I am going out for lunch and then some furniture shopping, so I'm going to have to get dressed. 
If I could, I would dress like Anne Hathaway in Get Smart.  (How's that for a segue way?)
I watched this movie twice this weekend (it was on TV twice).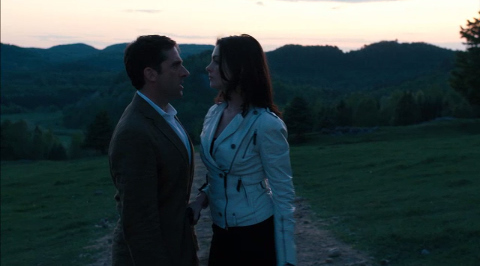 I love this white leather jacket.

Also love her black leather jacket.

She looked beautiful in this movie.
If I could keep white clean, I would wear it all the time.