Will and I are a few steps closer to owning our first condo.  It's been crazy and stressful and frustrating (especially with our lawyer who doesn't return calls or emails—listen, I realize that our small purchase may be small potatoes to you, but try to remember it's hugely important to us), and at the same time really exciting.  I'm almost a really-truly-for-real grownup!  No more living in student digs!  But once that mortgage is in place, I'll never shop or travel again (sob).
So I'm not supposed to be shopping this month, and I'm not buying clothes or shoes or makeup this month, but does buying furniture count as breaking the no-shopping rule?

Soia & Kyo coat | American Apparel leggings | Geox boots | United Colours of Benetton wool gloves | Marc by Marc Jacobs Hexi Lafayette Hobo | west elm upholstered tulip chair
I'm a little bit (okay a lot) in love with west elm's aesthetic.  I love this upholstered tulip chair.  But we didn't buy it because we don't know if it will fit, and what we really need is a new couch and a storage bed (the bedroom in the condo is so small there's no room for a dresser).

west elm storage bed frame + storage bed headboard + storage bed nightstand + square-tuck duvet and shams in blue sage
But we didn't buy either at west elm.  Instead we bought this bed, which was half the price of the west elm one.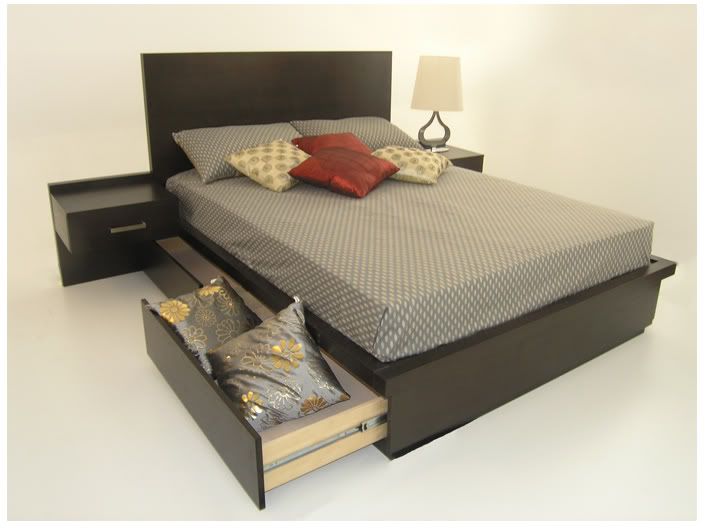 Elite Design Furniture Gramercy Queen Storage Bed
And this couch, which is more expensive than the west elm sectional, but it's also a sofabed.  Most important thing I've learned about condo living: every piece of furniture must somehow double as something else, if possible.
The couch is from The Chesterfield Shop, a Toronto institution.  We ordered it in a dark charcoal grey.
There is still a chance that we won't get the condo (offer has been accepted, conditional on financing), but we decided to go ahead and buy the couch and bed because they would work in our apartment anyway.  The condo is going to happen though.  I might cry if it doesn't.