Or rather, let me celebrate acquiring a new job (yay!!!!!) with the purchase of a Marc by Marc Jacobs Totally Turnlock Clutch. I'll leave the adding of chocolate to milk to Homer.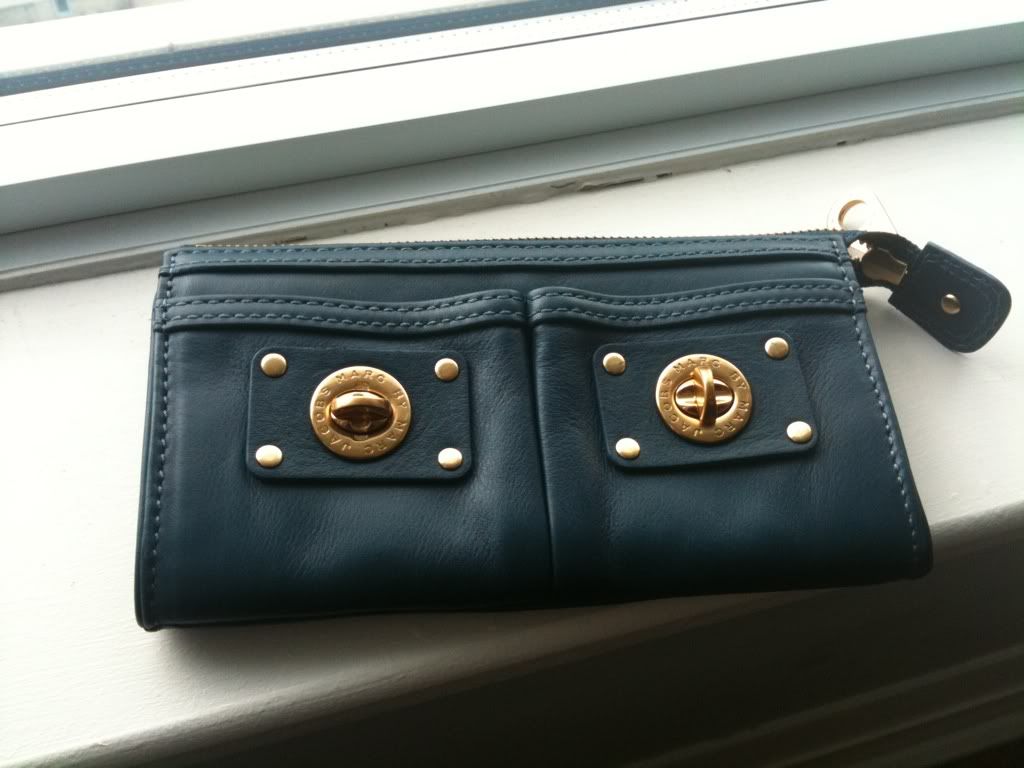 I interviewed for this job twice in the past two weeks, and I found out yesterday evening that I got it.  It's at the same company I just left, but in a completely different department.  I think I'm going to like it there.  I'm so happy, excited, and relieved; I don't think I could have handled another rejection. I'm also especially grateful that my new boss took the time to let me know late on a Friday, so I wouldn't be a pile of nerves all weekend.
I'm very proud of myself that I was able to go through this short period of unemployment (about a month and a half) without having to rely on Will to pay all the bills or take money from my parents.  I start work again on May 16 (not only do I have to mentally prepare for it, so does Will—he got used to me being a housewife and now he'll have to start pulling his weight again!), so I have one more week to relax, stress-free.  And to do some shopping.  Woohoo!